GIPA: established in 2001
The Gulf International Private Academy (GIPA) is the pride and joy of Al Sheraifi Group.
The Gulf International Private Academy (GIPA) is the pride and joy of Al Sheraifi Group. Recognized by Department of Education and Knowledge (ADEK) as one of the top-notch American Curriculum schools in Abu Dhabi. GIPA has professional, highly qualified educators from more than 20 different countries. Parents have given testimonies as a school which offers a safe and caring environment that provides exciting and stimulating opportunities for learning. This in turn attracts students from more than 40 different nationalities and backgrounds.
GIPA owns a big campus that consists of two fully equipped buildings. With single-gender classes set as of the first grade, GIPA dedicates one whole building to cater for girls only from grades 1 to 12. The wide range of multi-purpose facilities of the school is conducive to learning and also includes three basketball and volleyball courts, two soccer fields, four fully furnished and highly functional Science labs and four Information Technology labs equipped with SMART boards, Apple TV devices, and the latest version of all-in-one touch screen computers. In addition, technology is integrated in all classrooms through the use of interactive boards available in classes and through students' use of iPad devices issued free of charge to students of grades 7 to 12.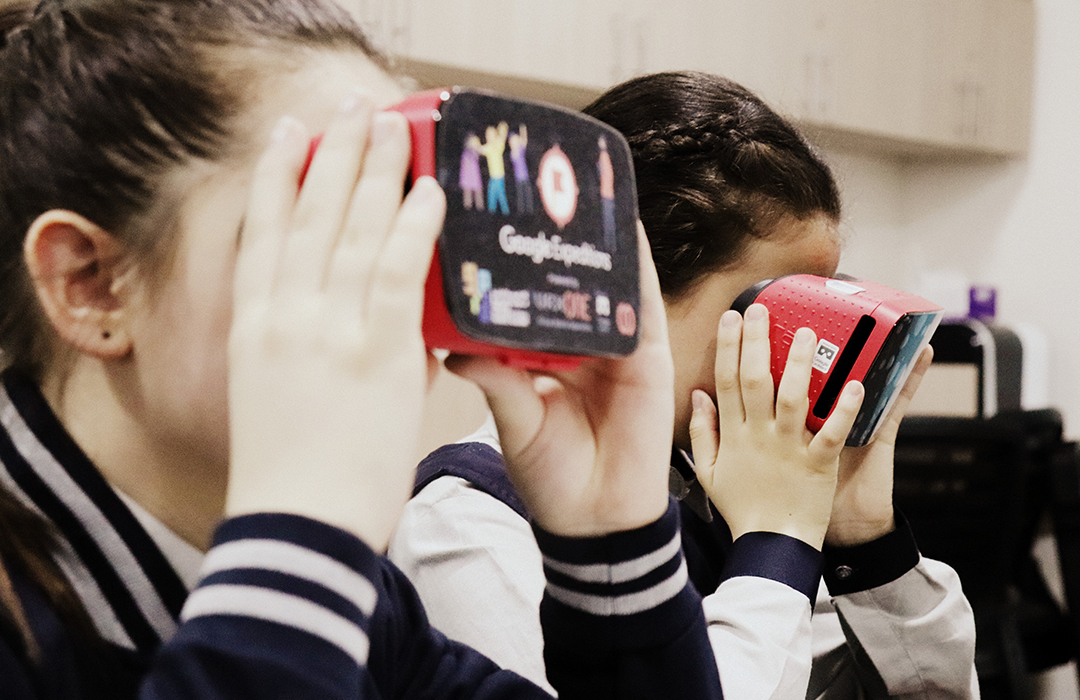 The passion, drive, and strong commitment for continuous improvement of GIPA administration and staff are reflected on students' attainment levels which are in line with international standards according to standardized assessment results for tests that include the MAP, SAT, IELTS and TOEFL. GIPA's caring and supportive relationships and learning environments are also reflected in the students' positive attitudes towards learning, in their involvement in their community, and in the way they proudly embrace and promote the UAE heritage and culture.